Hello, my name is Ryan Mense and I'm a Wisconsin-based artist specializing in bird and landscape photography. Select prints are available 
for sale through my Etsy shop
.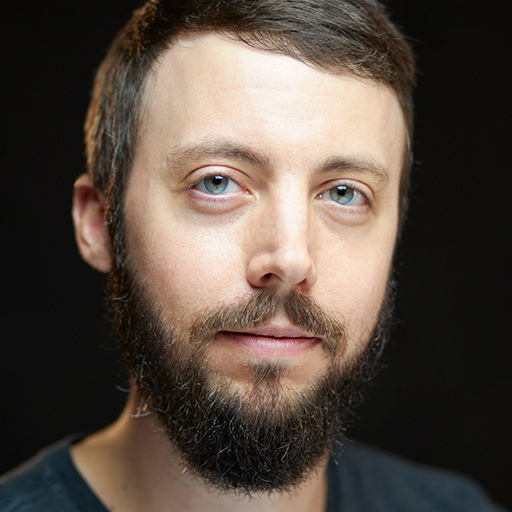 In 2019, I began self-publishing educational video content to 
my YouTube channel
 which includes bird photography techniques and product reviews.
I've collaborated with top brands such as Sony, Phase One, Tamron, and Seagate.
My goal is to create art that obeys a technical workflow for impeccable quality and refined aesthetics, while also interpreting my subjects in a way that best reflects my feelings and vision.
My work comprises of using professional photographic equipment to best capture the scenes that I spend a lot of time searching and waiting for. I process and adjust the images in a way that best expresses the emotion I experienced while on location. Because every detail of the image is explored in post-processing, the final product is deliberate and fully-realized.
I've reviewed many cameras, lenses, and other photography-related accessories. Check them out below. Many of the "buy" links contain affiliate code that allows me to make a small amount of money on each purchase at no extra charge to you. For a list of the products I'm currently using, visit my
gear list
.